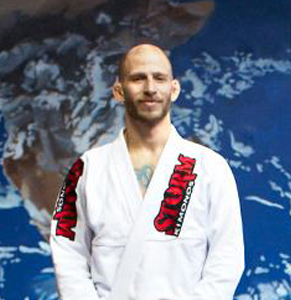 Elliott Bayev
2nd Degree Black Belt, OpenMat MMA Academy
OpenMat's founder and head BJJ instructor, Elliott Bayev is a champion competitor and Brazilian Jiu-Jitsu Black Belt under 3rd Degree Renzo Gracie Black Belt, Professor Shawn Williams of 5 Star Martial Arts in Los Angeles.
One of the first people to train BJJ in Toronto, Elliott left his corporate life behind in 2004 to start the precursor to OpenMat and share the beauty and power of BJJ. Since then, in addition to becoming one of the mostly highly regarded instructors and competitors in Canada, Elliott has grown OpenMat into the warm, fun, welcoming MMA academy we see today.
Elliott brings his personal philosophy of compassion, unity and positivity to OpenMat, which you feel the moment you walk through our doors. Elliott's ultimate vision is of a healthier, happier, united world and sees OpenMat as the prototype of the kind of business the world needs.
Thoughtful, articulate and fun, Elliott brings a beautiful vision and great attitude to OpenMat, helping make it a place we're all proud to call home.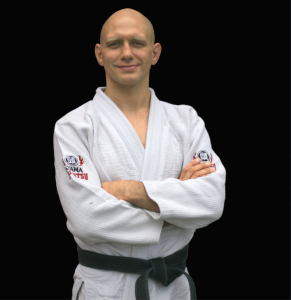 Stephan Kesting
3rd Degree Black Belt, Grapple Arts
Elliott is one of the most skillful and thoughtful teachers of jiu-jitsu that I've ever met. Not only is his knowledge of the art encyclopaedic but he's able to convey difficult concepts and techniques in a conceptual way that makes learning fun and easy. I highly recommend training with him.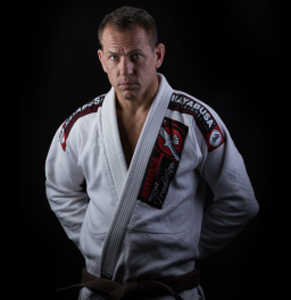 Chris Wellstood
BJJ Brown Belt, Hayabusa Academy Kingston
When I started teaching Jiu Jitsu a little over a dozen years ago, I was teaching from a curriculum that I had developed myself. I put a ton of effort in but I felt I could be doing a much better job for my students. I continued work on my own curriculum, trying to figure out the best way to deliver the material, but I always felt like there was something missing. I knew that my students who were new to Jiu Jitsu needed specific lessons while my students who had been with me since the beginning needed something very different. I honestly felt as though I was letting them down and that they could have been progressing faster if I had a better organized, more thorough curriculum.
When Professor Elliott Bayev showed me his BJJ Primer and BJJ101 blue belt curriculum I was blown away. It was exactly what I had been trying to achieve for so long. The level of detail along with the clear cut guidance through the belt system is, in my opinion, above anything that I have ever seen in my twenty years in Jiu-Jitsu.
We implemented it as our school's curriculum in September 2019 and the feedback has been amazing and for me as an instructor, it has solved one of the biggest challenges I've had.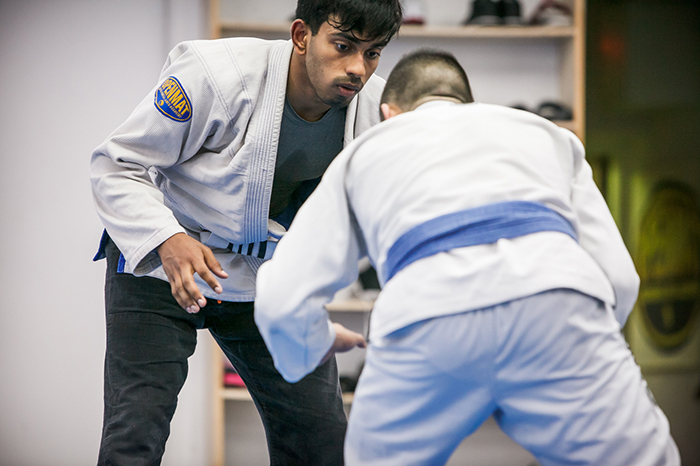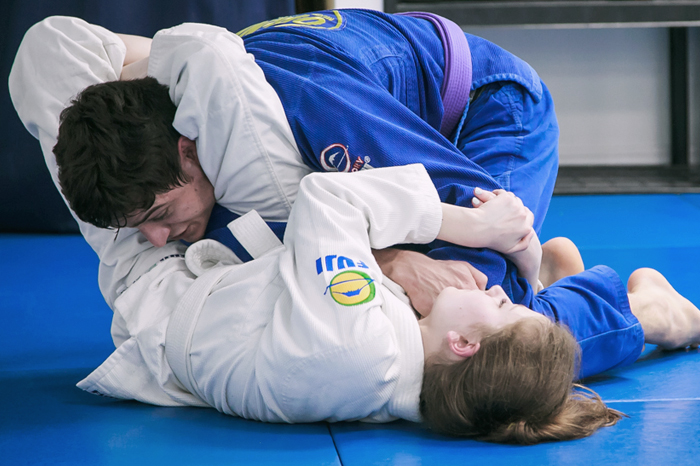 As an instructor for years, myself, I know the challenges we from introducing new students to the art, to having a curriculum that is organized, comprehensive and flexible enough to work for a real academy. To help my own school, I built two courses: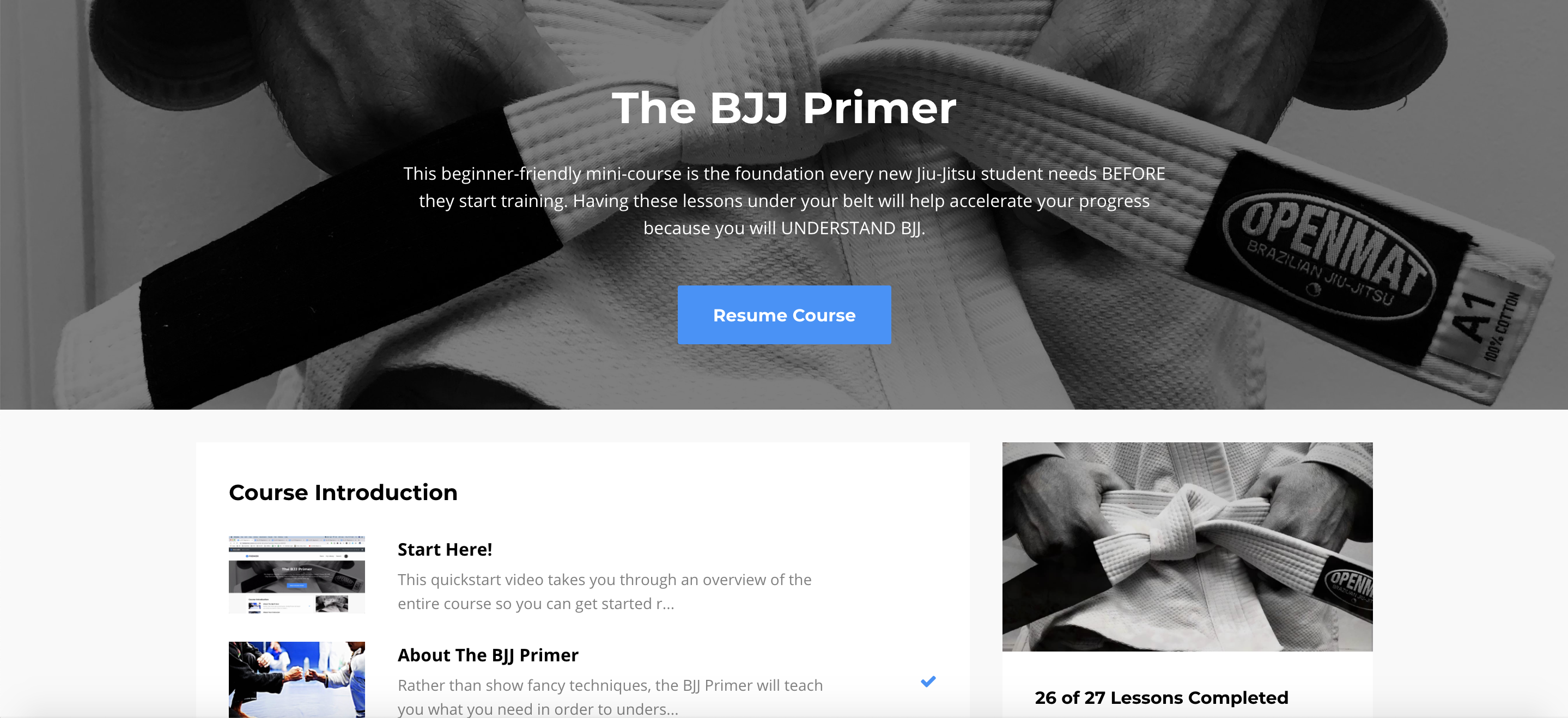 The BJJ Primer
The BJJ Primer This Intro To BJJ  video course is something I have students watch before they step on the mat. It's much easier to teach students who have a basic understanding of what's going on. Use it as a framework for you own intro programs or connect with me to see if I or some of my mentors can be of help to you in your school.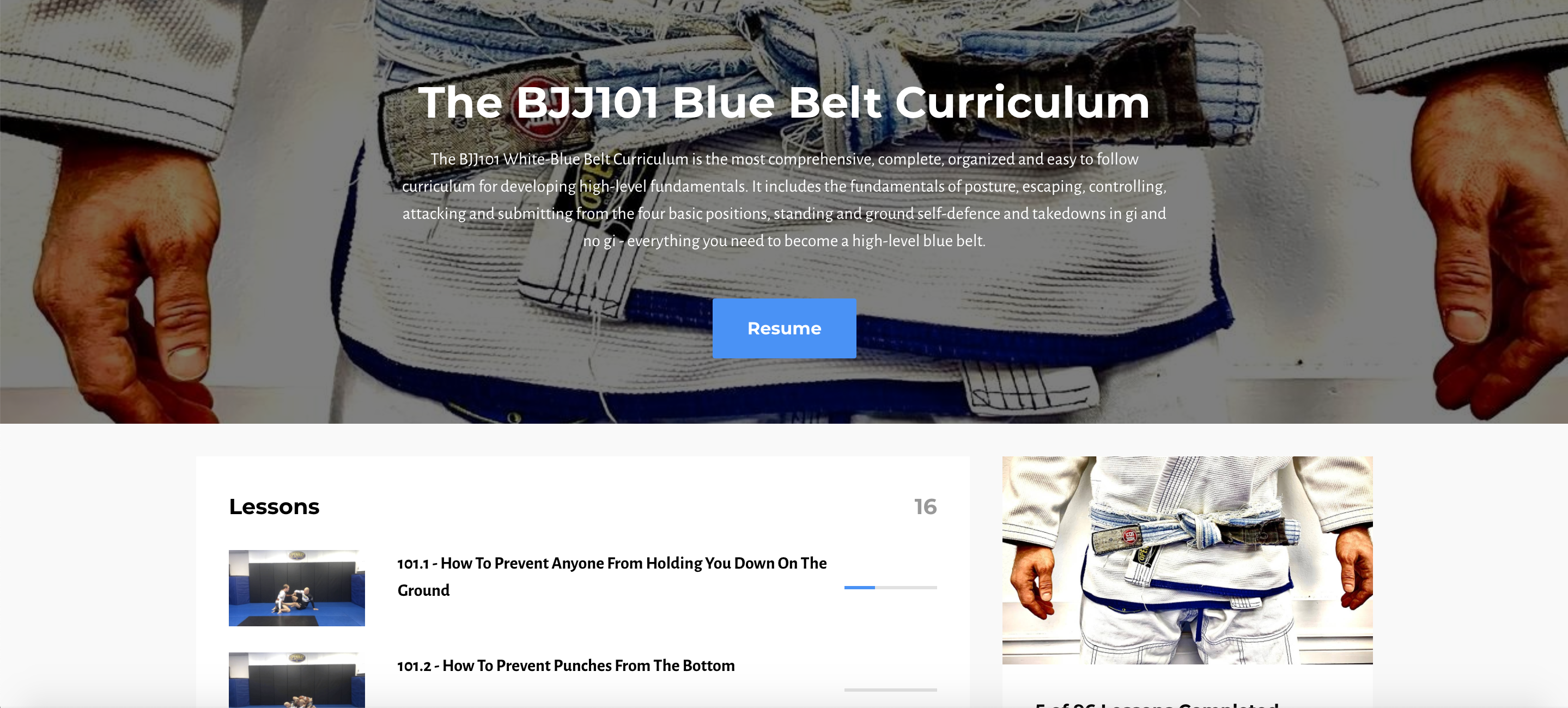 The BJJ101 Blue Belt Curriculum
The BJJ101.tv Blue Belt Curriculum The most comprehensive, organized, easy-to-follow BJJ Blue Belt curriculum ever created. Already in use in Hayabusa Academy Kingston, this curriculum covers everything form self-defence to takedowns, posture, escapes, control, submissions from all basic positions, creating a complete Blue Belt. Give your students an easy-to-follow fundamentals curriculum and give yourself the chance to let your advanced knowledge shine.